Announcing Bravers
July 27, 2020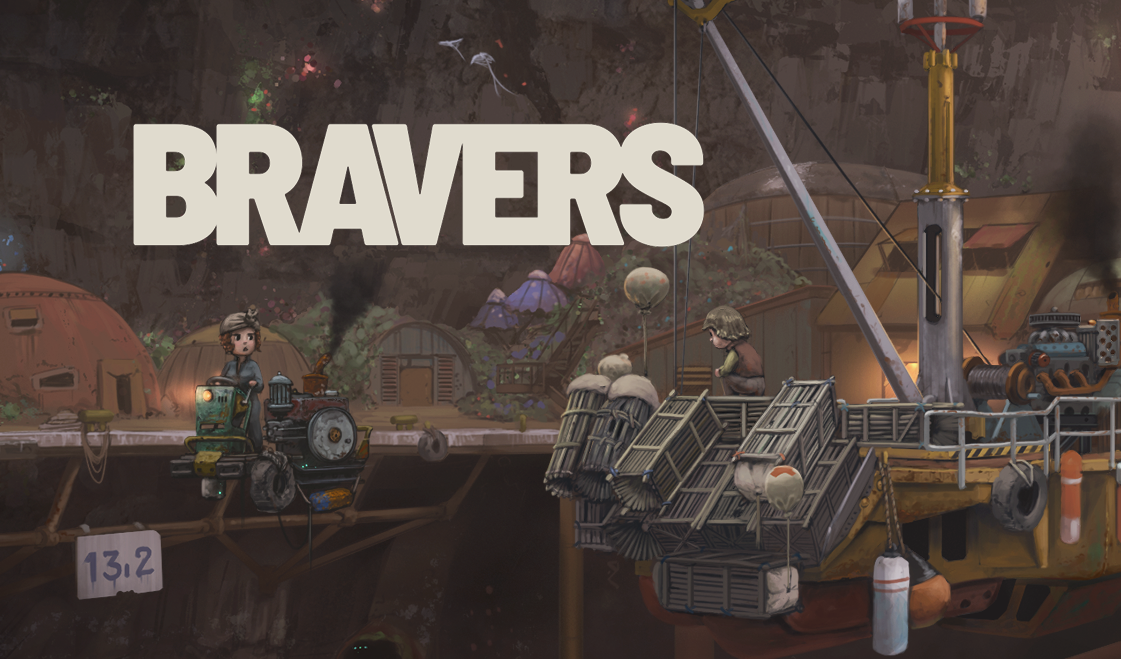 We are excited to announce our new project - Bravers. Bravers is a crew management action game where you take the role of a young captain in the underground world after the Great Impact.
The game is in development, but today we celebrate a few milestones:
Teaser - this is a showcase of most game features and visuals at the current development state.
Steam Page - you can now add Bravers to your wishlist on Steam.
Discord - you can follow Bravers development on Instagram, Facebook, Twitter, and Reddit. But we invite you to Bravers discord channel, where we share more details about the game development.
We will continue to share updates and details with you, stay tuned, and follow 8-bit Caviar via social media.
Find out more details at our Steam page - Announcing Bravers